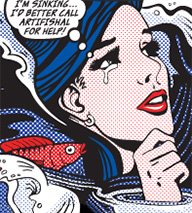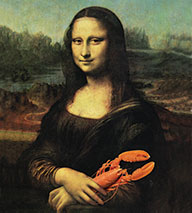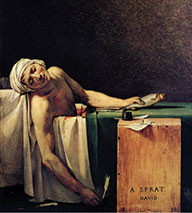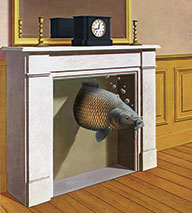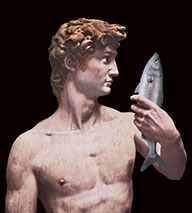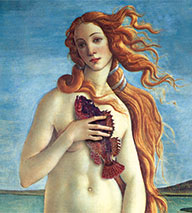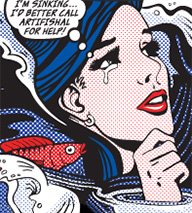 Artifishal Studios is a dynamic graphic design and print management company with a 35-year reputation for excellence, innovation and attention to detail.
Established in 1985, we are constantly reassessing our focus and direction — making sure our designs are relevant to not only today's tastes but lasting well into the future.
Our client base is extremely varied and has included Intrepid Travel, STA Travel, G Adventures, Collette, Council to Homeless Persons, Australian Society for Medical Research, Neurosciences Victoria, Society for Reproductive Biology, Learning for Life Autism Centre, Brunnings Garden Products, Destination Melbourne, Destination Phillip Island, Grampians Tourism, North East Victorian Tourism, The National Science Centre in Malaysia, National Australia Bank, The Femina Publishing Group in Indonesia, Australian Children's Television Foundation and CARE Australia.
Artifishal Studios has also worked for both State and Commonwealth government departments, including The Australian Communications Authority, The Department of Community Services and Health, Community Services Victoria, and The Victorian Department of Education and Training, as well as various local government authorities.
We realise that the environment is one of the most important assets we have. As a result, we actively encourage our clients and suppliers to be aware of the issues surrounding environmentally appropriate, socially beneficial and economically viable management of the world's forests.